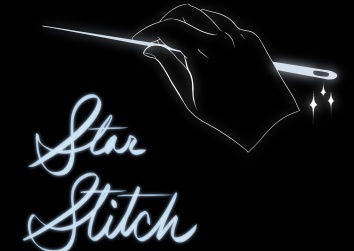 Star Stitch
Star Stitch was made for the 2020 Global Game Jam from Jan 31-Feb 2. The theme was repair, so in Star Stitch you repair the constellations in the sky.
Our game follows the player as they attempt to re-ignite the stars and stitch constellations back together after they were swallowed by an evil dragon. Players will learn about the stories behind many of the most famous constellations as they solve our puzzles.
You can find the game on the Global Game Jam site here.
Credits:
Sydney Foe - Programmer
Isabel Giordano-Scott - Artist
Selena Pappas - Narrative Writer
Luke Piazza - Programmer
Matthew Sciarabba - Programmer
Install instructions
To play the game make sure you are using a VR headset that is compatible with SteamVR. Unzip the folder and click on GGJ2020 file to play the game.